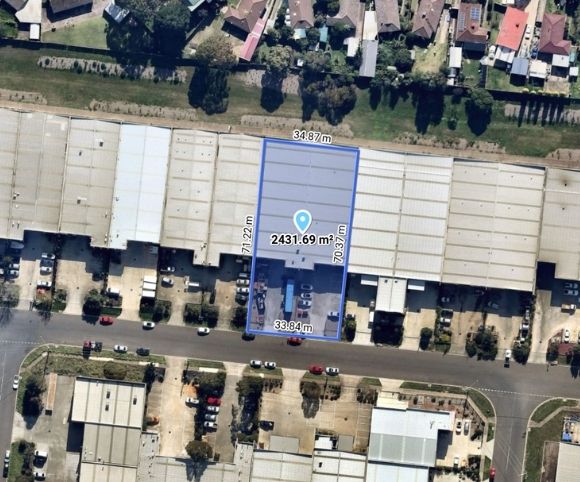 Sustainable Office Solutions Showroom
52 & 60 North View Drive
Sunshine West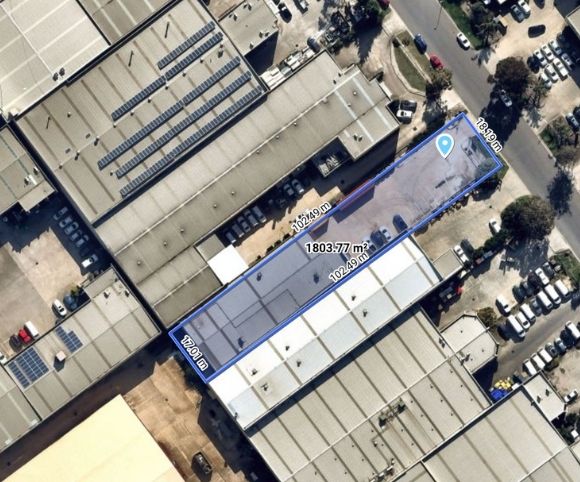 Extra Storage Facility & Office Complex
18a Westside Drive
Laverton North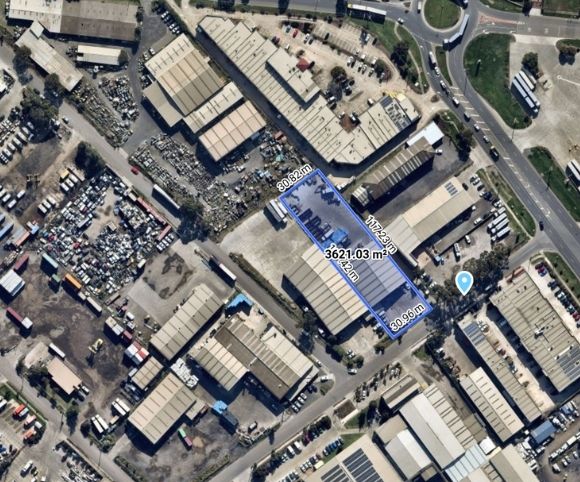 Operation Facility & Recycling Area
4 Leslie Road
Laverton North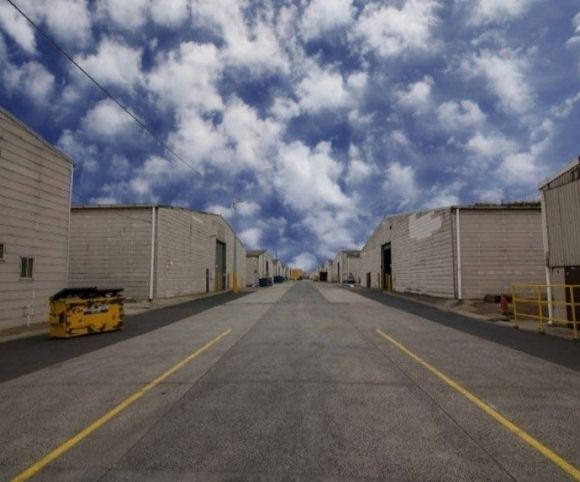 Extra Storage Facility
42B Footscray Industrial Park
Email Us
Please enter your details below to contact us via email.
What Our Clients Have to Say
Thanks so much to the crew at Sustainable Office Solutions for the fast, efficient service we received. I ordered an office full of workstations and a few other bits and pieces, and even though they have to navigate a few issues on the day, they got all the work done really quickly and it looked great.
I wouldn't hesitate to recommend you to other friends and colleagues.
Belinda Sprules - Lochard Energy