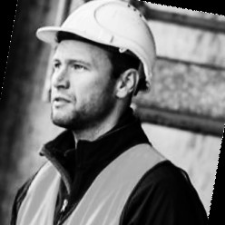 Ralf Cameron
10 years - Director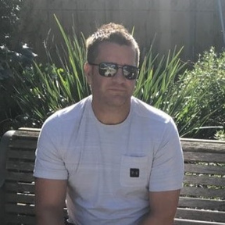 Brett Bennett
12 years – Managing Director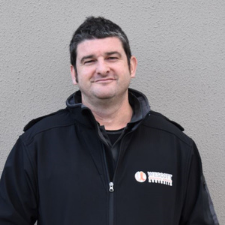 Daniel Mitchell
12 years – Managing Director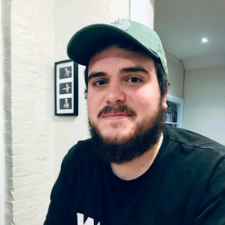 Isaac Bennett
7 years – Assistant Group Manager
Almira Mehani
2 Years – Sales Manager
Dominic Knights
4 years – Logistics Manager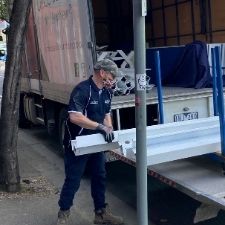 Nathan Ross
3 Years – Site Supervisor
Email Us
Please enter your details below to contact us via email.
What Our Clients Have to Say
We recently purchased a number of storage cabinets for our office from Sustainable Corporate Office Solutions. We found the exact products that we required and received excellent service throughout the purchasing and delivery process. We highly recommend Sustainable Corporate Office Solutions to any business looking for high quality office furniture and storage solutions. We are extremely please with our purchase and the outstanding customer service that we received.
Stephen Woolway - SeaRoad